The research is in: children need to spend more time outdoors. But often times, actually getting outside with small children can be a huge challenge.
In this 6-week course, you'll learn practical steps to spend more time outdoors with your babies, toddlers, and preschoolers.
Watch the Promo Video linked in the course header above for more about what you'll learn in this course!
The course will cover:
The benefits of time spent outdoors
How to create a family culture that values an outdoor life
How to find time to play outside and still keep up with the responsibilities of life
How to find outdoor locations that inspire creativity and curiosity
Common barriers to outdoor play and how to overcome them
Age-appropriate ideas and activities for young children to create learning opportunities
How to create outdoor adventures for your children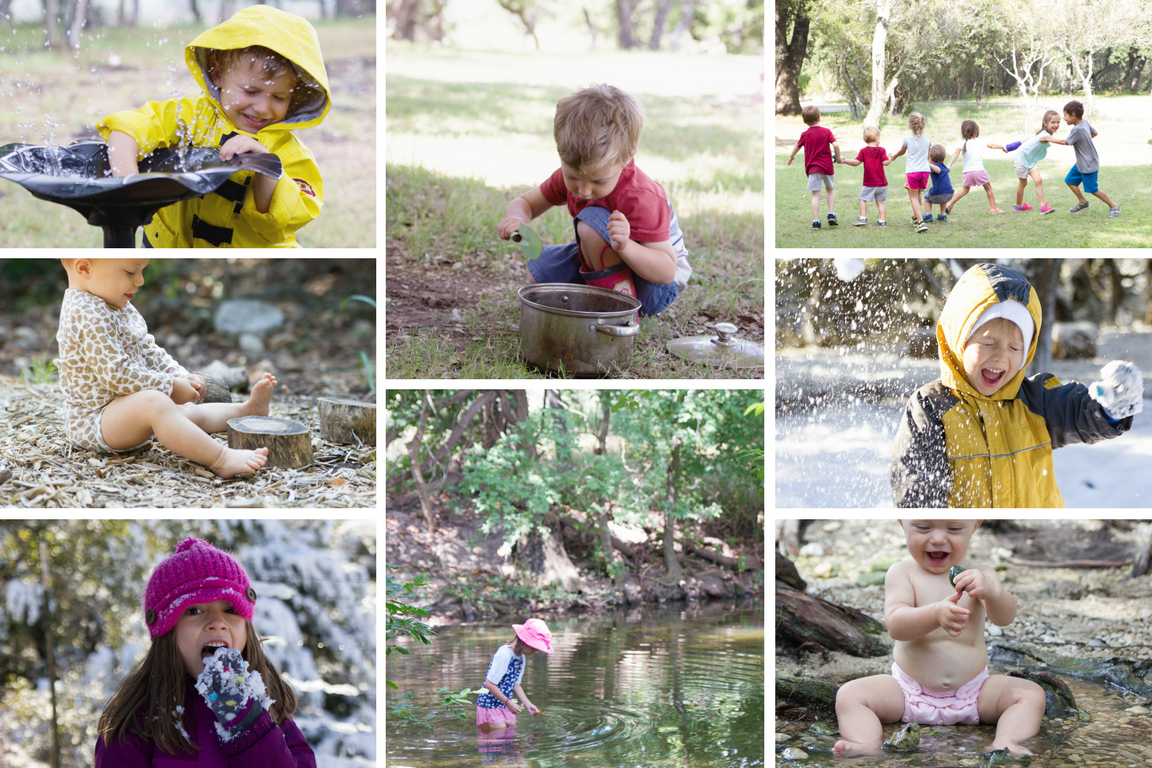 Each week, you'll get a 30-minute video lesson, a PDF download, and a homework assignment to get your family out in nature. You'll also get access to our private Facebook group where we'll report back on homework assignments, and encourage each other during the course.
Register now and gain access to an introductory lesson on Feb. 19 to get you ready for the course launch on March 1! Space is limited as this will be a special small group course that relies heavily on group interaction.